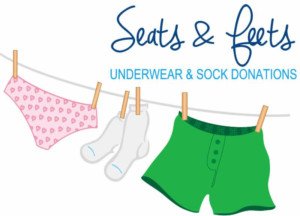 Street Life Ministries is in urgent need of NEW socks and underwear for men and women of all sizes. As winter sets in, these are the
Message from Pastor David:
I'm deeply grateful for partners like you who have helped us at Street Life Ministries in 2017.  What an incredible year this has been at Street Life,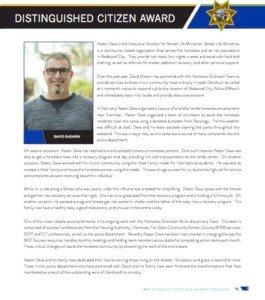 Pastor Dave is the Executive Director for Street Life Ministries. Street Life Ministries is a community based organization that serves the homeless and at-risk
"After serving 30 years as lead pastor at Menlo Presbyterian, I discovered a ministry called Street Church. I found it interesting that this "church" had been meeting
"It was like I was sabotaging everything that I had," she says, "and I didn't understand why. But I was walking away from everything that God had given me.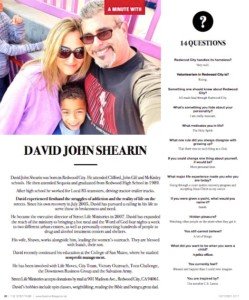 David John Shearin was born in Redwood City. He attended Clifford, John Gill and McKinley schools. He then attended Sequoia and graduated from Redwood High School in