Beautiful things that happened
in 2020
Thank you to our donors and supporters,
this was possible becauseof your love and support.
May God bless you ♥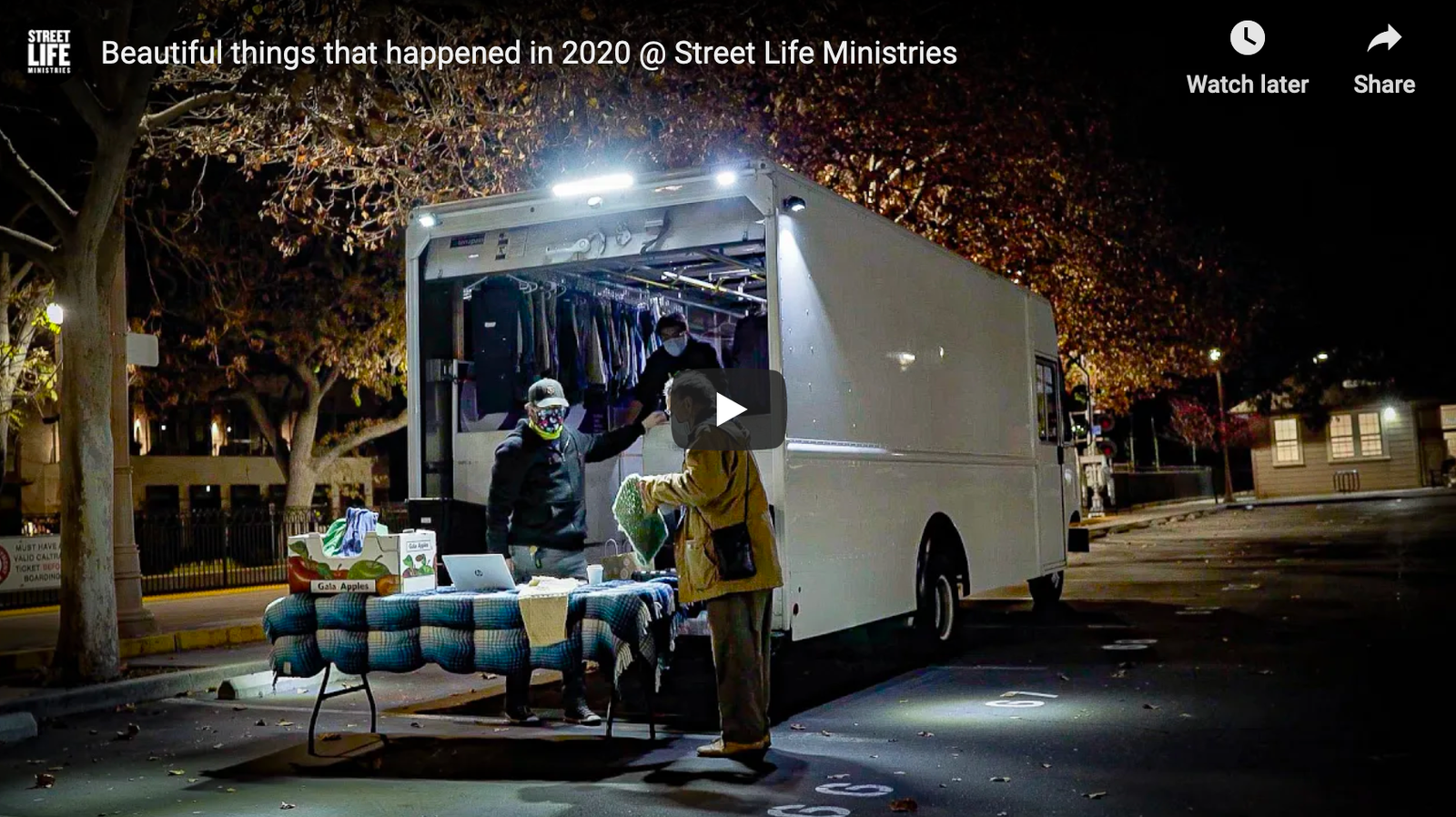 WATCH
COVID-19 Alert
Street Life Ministries is considered emergency services and has been asked by
San Mateo & Santa Clara County to please continue to serve food. We've shifted
to serving to-go boxes of food and hygiene kits.
  • Mondays, Palo Alto, 6:45pm
  • Mondays & Wednesdays, Redwood City, 6:45pm
  • Tuesdays & Thursdays, Menlo Park, 6:45pm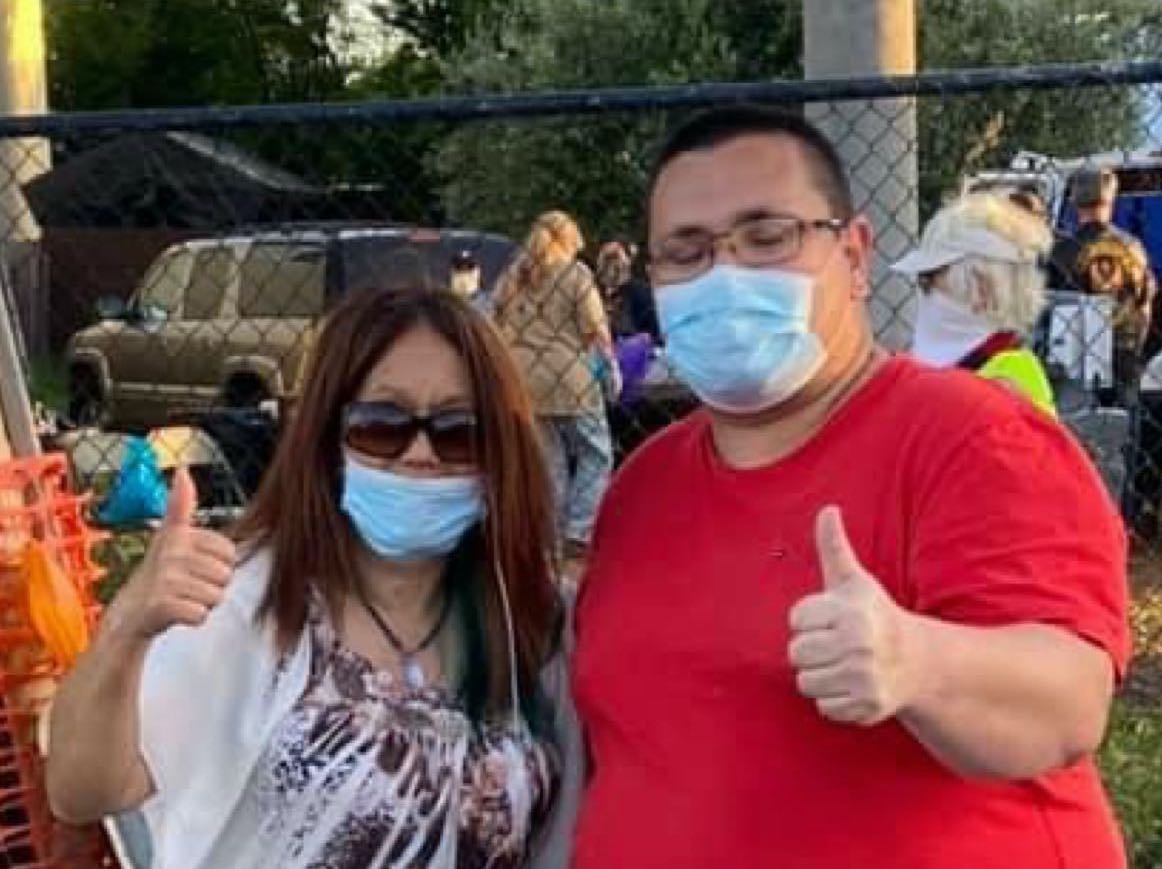 READ MORE
WHAT TO DO, HOW TO HELP
Hear The Stories
Street Life Ministries is an organization that serves homeless on the
Mid-Peninsula. Handing out an average of 40,000 meals a year, you can only
imagine the different types of people we meet and the wild stories we hear.
This is where we share those stories with you. Welcome to the church of the street.
LISTEN
Street Life Ministries is a community-based, non-profit
organization
that serves the homeless and at-risk populations of the Mid-Peninsula. We
establish
environments and
build
relationships where community volunteers can provide food
and
clothing, as well as referrals for
shelter
, addiction recovery, and other personal support.
KPIX Jefferson Award Winner
For providing the homeless and at-risk help and hope through Street Life Ministries, this week's Jefferson Award in the Bay Area goes to Pastor David Shearin.