COVID-19 Alert
Street Life Ministries is considered emergency services and has been asked by
San Mateo & Santa Clara County to please continue to serve food. We've shifted
to serving to-go boxes of food and hygiene kits.
  • Mondays, Palo Alto, 7:30pm
  • Mondays & Wednesdays, Redwood City, 7:30pm
  • Tuesdays & Thursdays, Menlo Park, 7:30pm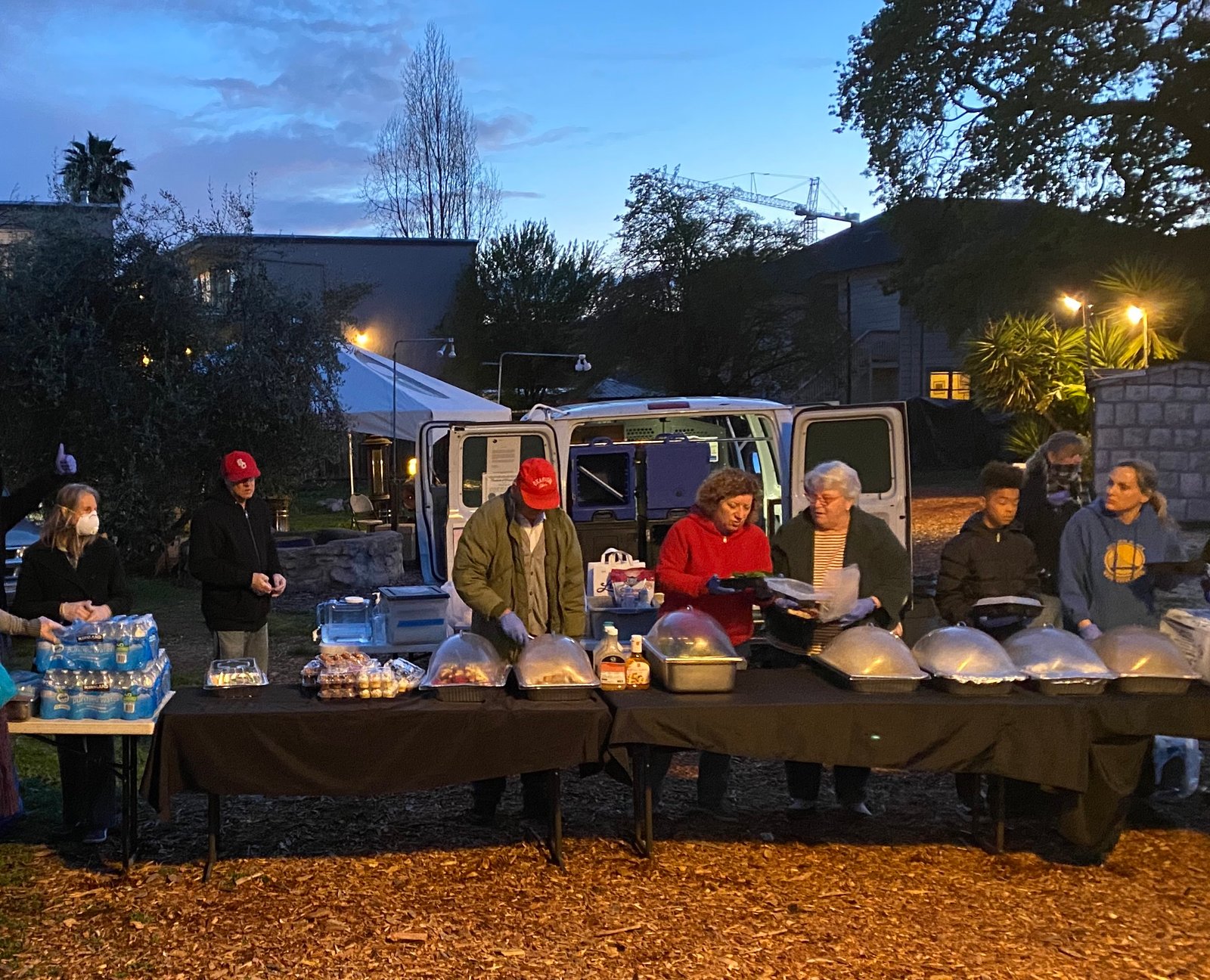 Fundraiser for Street Life Ministries through Facebook
We are raising money for food and much-needed supplies. During the current
crises, Street Life is facing both an increase in demand while our supplies
are depleted, as well as our fundraiser efforts have been severely impacted.
Our main supply of donated food has closed due to COVID-19.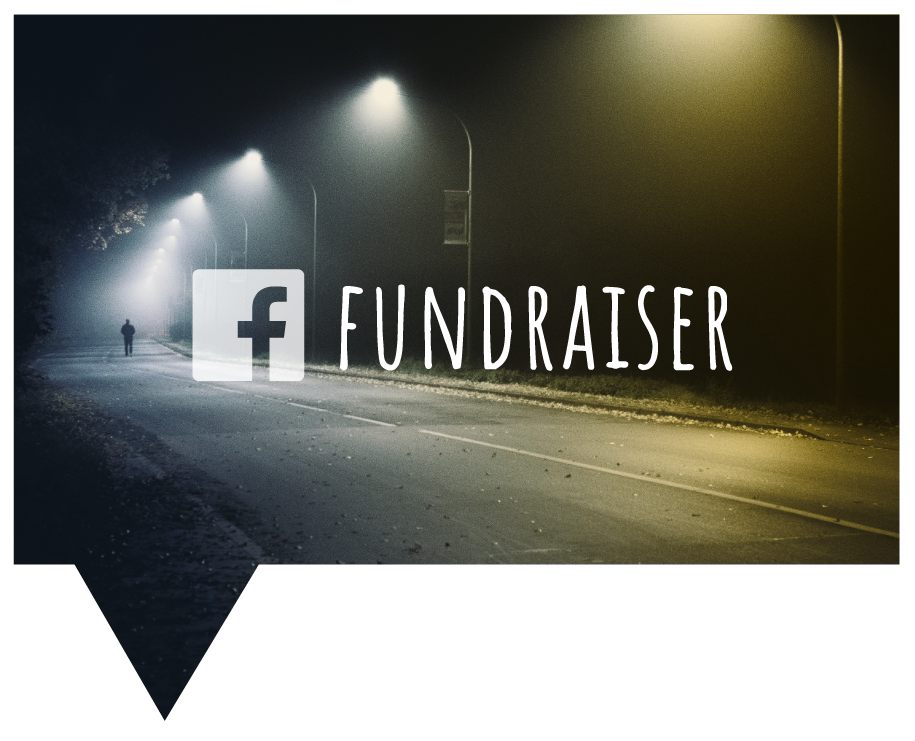 Street Life Ministries is a community-based, non-profit
organization
that serves the homeless and at-risk populations of the Mid-Peninsula. We
establish
environments and
build
relationships where community volunteers can provide food
and
clothing, as well as referrals for
shelter
, addiction recovery, and other personal support.
Our ministry depends on our volunteers

an
d donors like you!
KPIX Jefferson Award Winner
For providing the homeless and at-risk help and hope through Street Life Ministries, this week's Jefferson Award in the Bay Area goes to Pastor David Shearin.