Dedicated Volunteers
208 times a year at 3 locations Street Life Ministry
brings the word of God to those who live on the
street by starting our night in prayer.
"When I first came to SLM I was drinking every day
and had no faith or trust in mankind. Since I have been
attending SLM, I do not drink, I have a full-time job
and my own apartment. I volunteer 5 hours a week
helping SLM with their clothing closet. I work with Shawn
who has become one of my dearest friends. She
continues to make sure I am doing good in my new life.
Thank you SLM!"
Protect & Serve
47% of all homeless are vets
who fought to protect this country!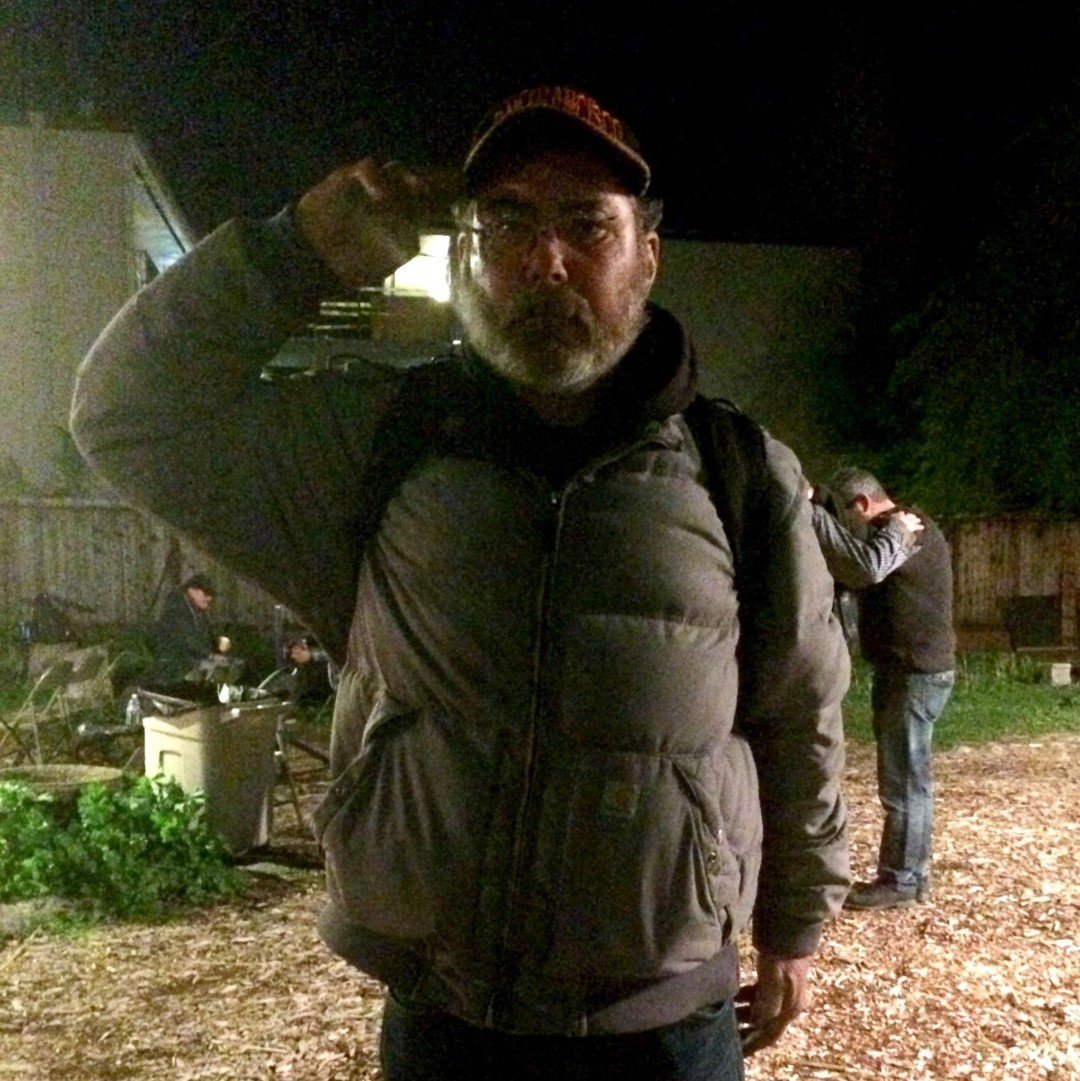 Your donation makes a substantial difference
in their lives!
Keep Meals Served All Year Long
Our volunteers and community partners help keep
warm food served every week of the year.
Homelessness in the U.S.
Alarming Facts:
1. Redwood City has the most homeless people
in San Mateo County.
2. Over 1,253 people suffer from homelessness
in the county.
Source: One Day Homeless County 2017
"I owe this officer a lot. He helped me when I was
at my lowest. He didn't judge me for where
I was at or the people I hung out with.
He saw through all that and helped me when I
needed it the most. He deserves the best,
most awesome police officer award of the year!"
Meal & Message Time
Each week we gather for a message,
fellowship, and a meal.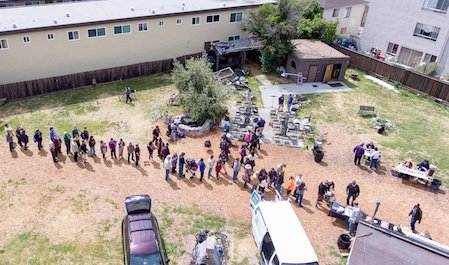 Street Life Ministries is a community-based, non-profit
organization
that serves the homeless and at-risk populations of the Mid-Peninsula. We
establish
environments and
build
relationships where community volunteers can provide food
and
clothing, as well as referrals for
shelter
, addiction recovery, and other personal support.
Our ministry depends on our volunteers

an
d donors like you!
KPIX Jefferson Award Winner
For providing the homeless and at-risk help and hope through Street Life Ministries, this week's Jefferson Award in the Bay Area goes to Pastor David Shearin.