Your generosity helps make a
difference in the lives of people
throughout the Bay Area.
Send checks payable to:
Street Life Ministries
901 Madison Avenue,
Redwood City, CA 94061
Matching Gift and Volunteer Grant information provided by


Our "name" is Street Life Ministries, and our @ is @streetlifeministries
More ways to support Street Life Ministries

Donate your vehicle- Donate your car, truck, boat or RV and get a tax write-off        

Corporate partners- Donate and become a pillar of the community

Street Life Ministries is privately funded by individuals, churches, companies, families and foundations. We have a very small staff, so every dollar counts. If you can donate a little or a lot we are extraordinary grateful.  

Street Life Ministries is a 501(c)(3) US tax-exempt organization (EIN 45-3602635).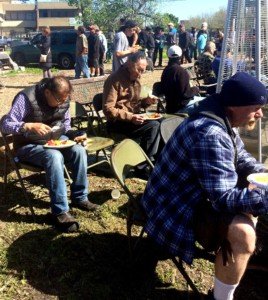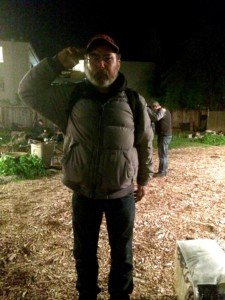 Street Life Ministries is a volunteer based organization and we can use your help!
Whether you are able to drive our van, prepare the food,
serve the food or would like to get involved in other ways,
please contact us or

sign up today

!